Those who know the Lago santo Modenese also know that it is an enchanting mountain lake about 1500 meters above sea level. It is of glacial and landslide origin. the lake runs on the border between Modena and Lucca, right on the Apennine ridge. it is a place that is really worth a visit, especially in autumn with bright colors that this season offers.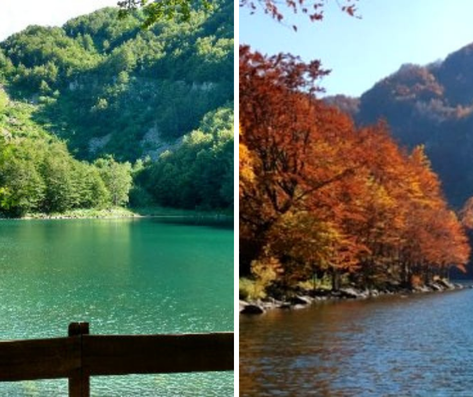 The Lago Santo legend
The fascinating thing is the legend linked to this place. It is said that two shepherds, the boy from Tuscany and the girl from Emilia Romagna, fell in love on these shores, but their love was opposed by families just like that of Romeo and Juliet. The two desperate lovers met again on the lake secretly from their families and crossed the frozen waters to reach each other. Once in the middle of the lake, they embraced but the ice on the surface cracked and gave way, swallowing that embrace forever.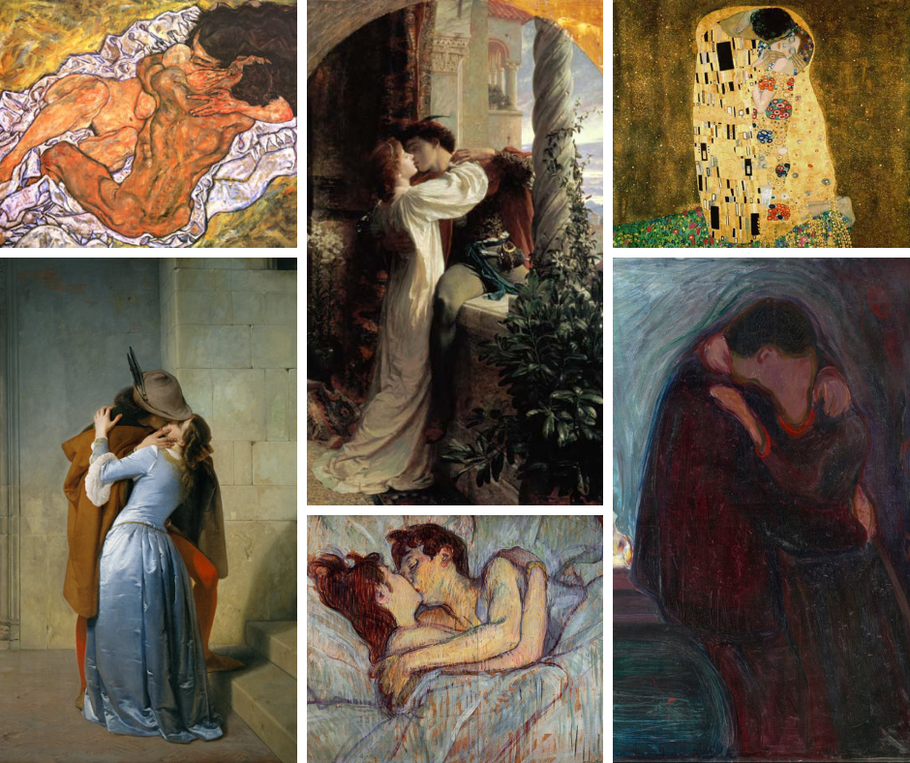 Tuscan-Emilian folklore
Interestingly, this romantic story can be traced back to geographical significance. Tuscany and Emilia Romagna, which have always been adjacent lands, lovers and enemies, who come together in an embrace in that rugged and beautiful land that is the Apennines.
 This is a legend that I have known for years because it concerns my mountains, in the last period I have deepened the local folklore, of Emilia Romagna and Tuscany, being myself on the border, and I have chosen a character to represent in the form of a doll. In reality more than one because these lands are steeped in legends about Matilde di Canossa that I am making, she is almost finished. The new character that I have chosen instead is a totally fantastic character, I will tell you about it shortly, also telling you the legend.