Genesis of bob hair.
The bob hairstyle was launched in 1909 by the hairdresser Antoine of Paris who declared that he was inspired by Joan of Arc. The bob immediately became the expression of female emancipation. Actually there is no evidence that Joan of Arc had this type of haircut, in fact, it is probably a legacy of the romanticism that imagined and represented her in that way.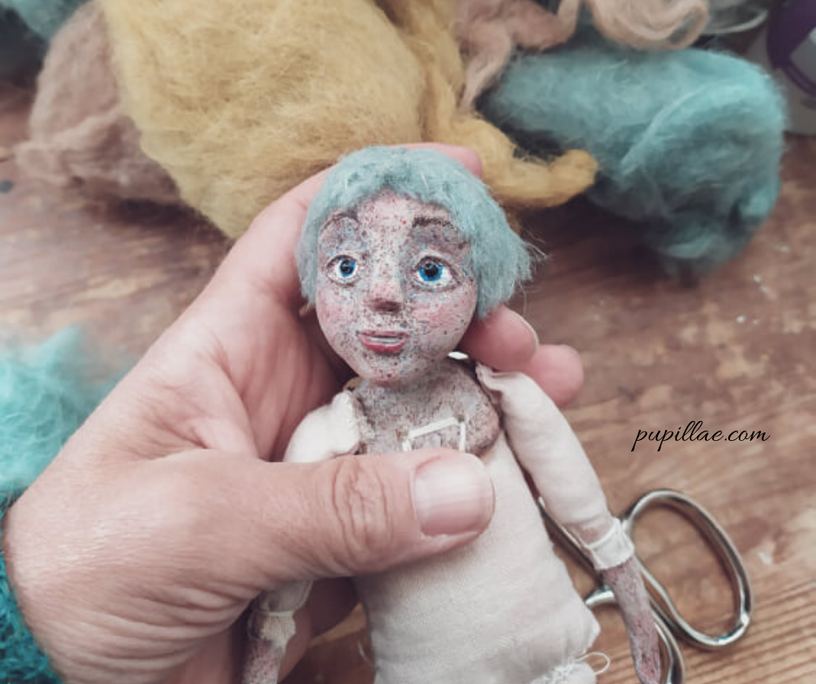 Bob hairstyle icons
In any case, the bob hairdo caught on and was sported by the most emancipated women, in fact it was also called garconne haircut. The icons of this style were the French singer Paulaire, the American dancer and actress Irene Castle whose hairstyle made fashion so as to be called "Castle Bob". Louise Brook instead launched the smooth black bob with the fringe and the uncovered neck which initially caused a scandal and then became very copied. Subsequently after the First World War an icon of this style was Coco Chanel, a curiosity, she adopted the bob after burning her long hair near a stove.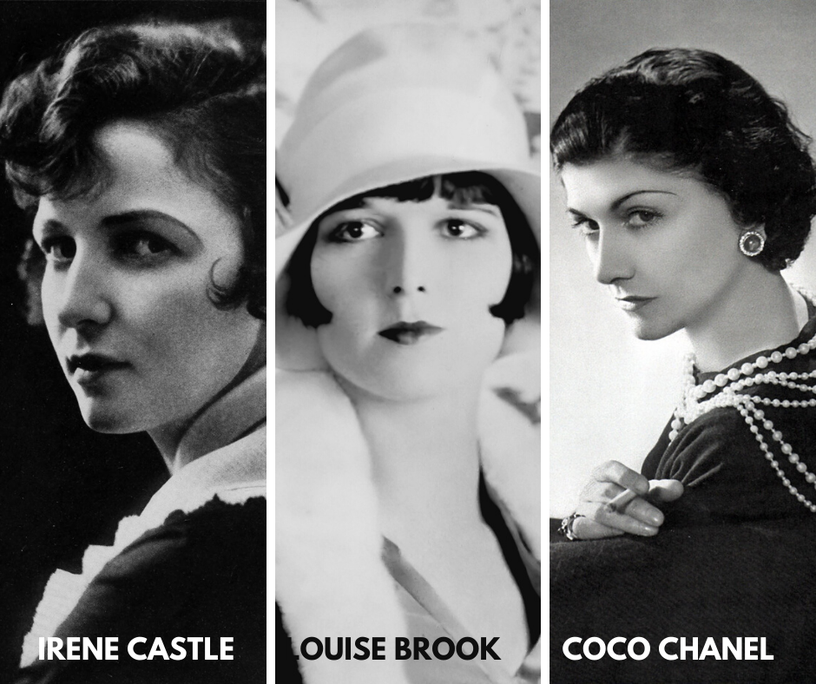 Coco Chanel, the Flapper girls and Betty Boop.
Coco Chanel gave birth in the 1920s to flapper girls whose style was absolutely associated with the bob hairstyle. They were girls who dressed in short dresses with fringes and bare arms, danced the charleston on their own and were the symbol of emancipation. The flapper in 1930 was represented by the Fleischer brothers with Betty Boop becoming an icon. The history of the Bob continues up to the present day in the sixties had a greater diffusion but even today it does not cease to be one of the most used haircuts.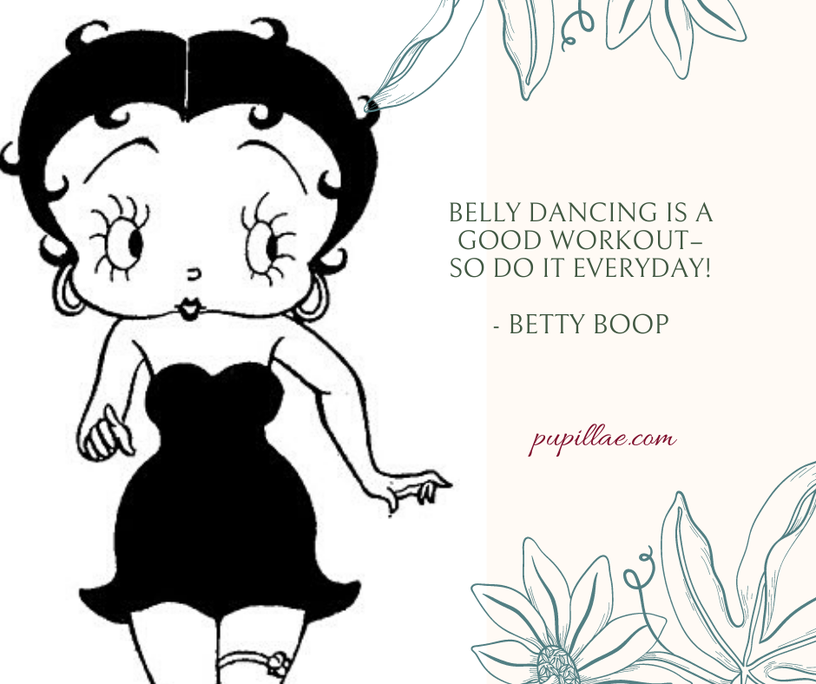 My wood clay doll, inspired by Joan of Arc will be presented in the next few days, on July 14th, on instagram at 10.30 you can listen to the direct I will do with the medievalist Elena Villa, she will tell us about Joan of Arc from a point of view that you probably don't know.
I'll wait for you here https://www.instagram.com/pupillae_art_dolls