Fairy tales established themselves as a new literary genre in France during the reign of Louis XIV with an important exponent such as Charles Perrault. The fantastic stories set at the court became such a craze that the term "fatism" was coined to define this trend. It was especially the ladies who became teachers in the art of invention and the composition of fairy tales. I wish that today it was fashionable to write and invent stories!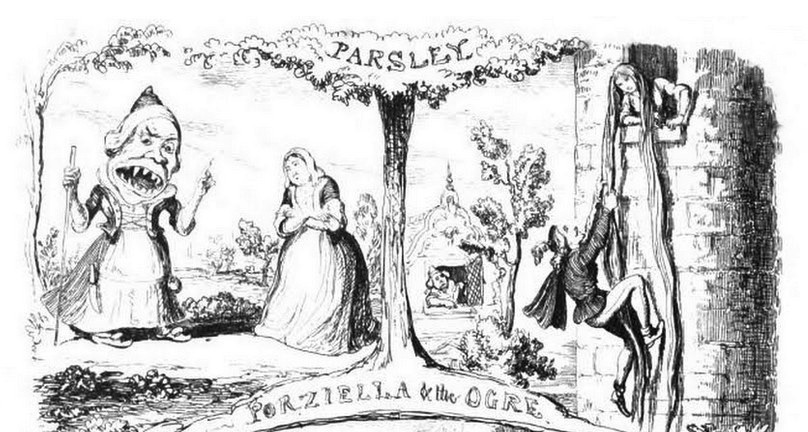 Le scrittrici di fairytales
The most virtuous are listed here.
Madame d'Aulnoy coined the term 'contes de fées', fairytales in English.
Mademoiselle de la Force wrote Persinette from which the Grimm Brothers drew Rapunzel (although the origin of this fairy tale most likely is Italian and dates back to 1630 with Giambattista Basile in the Pentamerone or the Tale of tales).
Madame de Murat a modern and free woman wrote two collections of short stories between 1698, 1699.
Marie Jeanne L'Heritier, nephew of Charles Perrault brought fairy tale fashion into the precious.
 Jeanne Marie Leprince de Beaumont in 1748 published many fairy tales including the version of "The Beauty and the beast" that we all know, which however was already an adaptation of the original also written by a woman, Gabrielle Suzanne Barbot de Villeneuve ( the names of these ladies make me dream!) influenced by Madame d'Aulnoy and Perrault.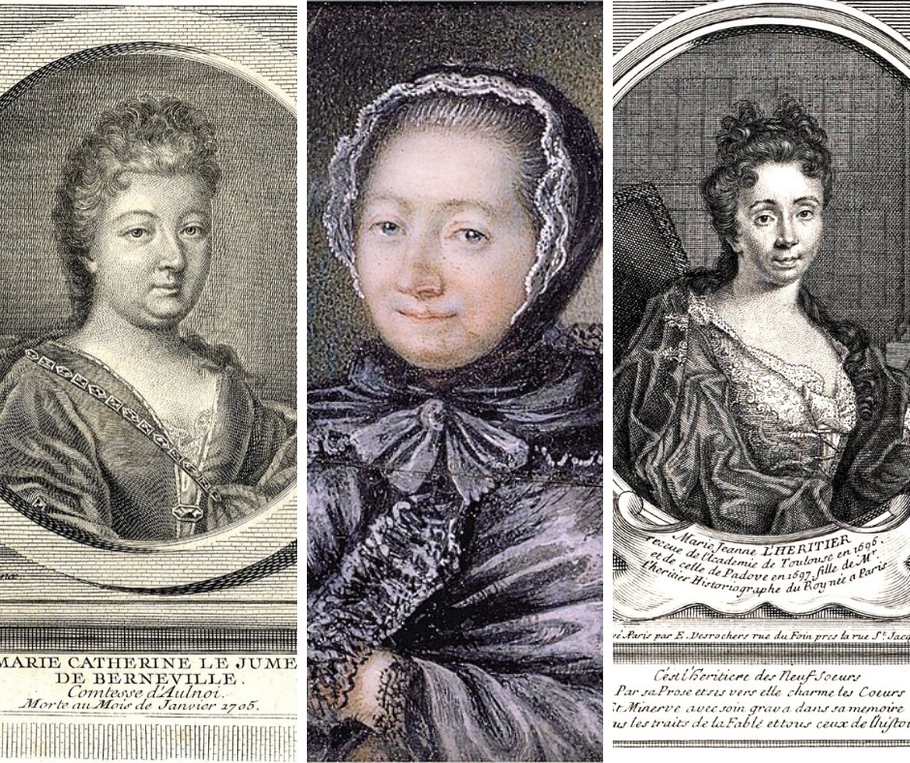 France was probably the only place where the transcription and composition of short stories was not totally controlled by men. This literary trend launched by Madame d'Aulnoy developed between 1690 and 1715 so as to call France of that period "The paradise of women" (this is also the title of the book written in the 70s by Carolyne Lougee which deals with this topic).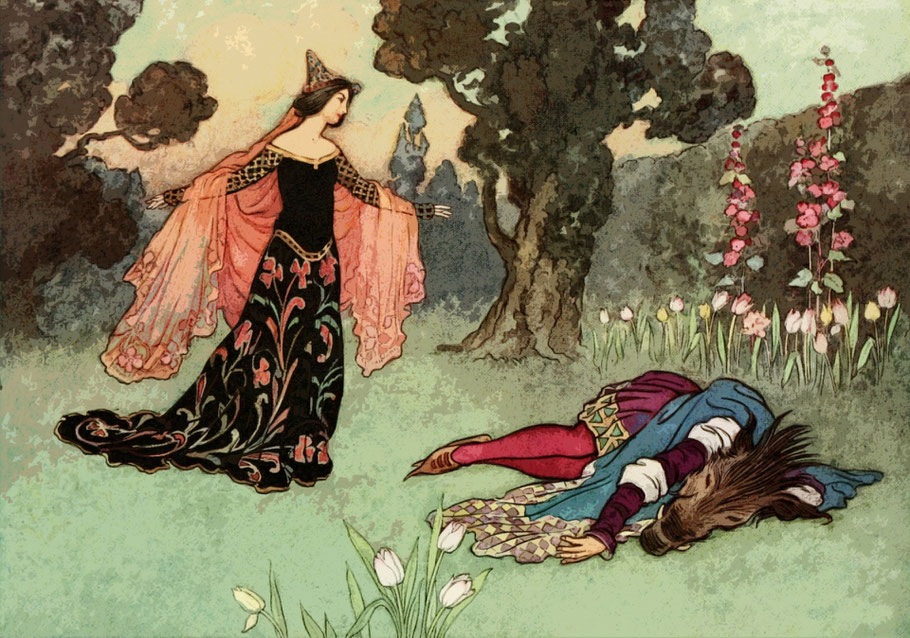 In short, women in France made a great contribution to the creation and affirmation of fairy tales which, considered a 'lesser' gender, have instead demonstrated their strength and their universality over the centuries.
Obviously, as has often happened in history. we are talking about aristocratic women and certainly not common people who at that time were too busy to get food.
Fonti
Racconti delle fate a cura di E. Giolitti
Playing the Game of Frivolity: Seventeenth-Century "Conteuses" and the Transformation of Female Identity di Anne-Marie Feat
Wikipedia